Overall it was fine. I went there based on knowing what I wanted and with the promise of competitive pricing. The price was good. I didn't need a salesman to sell me a vehicle, but rather to show me one. I traveled 2.5 hours to see a specific truck. When I arrived it was covered in mud due to rain and it being parked in a unpaved lot. No effort was made to make it presentable. After driving the vehicle I went back to San Antonio. I then called to confirm that I would buy the vehicle. I then secured financing and provided all that was asked of me to finish the deal. There was some confusing with the price and price sheets. Once I added some accessories to the vehicle I was provided a finally price sheet. This was off by $1000 due to a not applicable rebate being on it. I did a three way call with the dealership and my bank as I secured the loan amount and confirmed the exact amount to be taken from my savings for money down. Later this error was discovered after my funds were in place. I then had to charge the additional $1000 to a card (for convenience) since it was unexpected. I set that Friday as a day to have it delivered, which was a prearranged stipulation of me even driving to the dealership. I was told at about 10:00 that the vehicle was ready with all of the accessories installed. I was then asked for several more items to finish the paperwork for this deal. I don't know why this was not accomplished earlier. This drug on most of the day and about 2:30 the salesman calls me to tell me he doesn't have a way to bring the vehicle. I explained that this was not my problem, but his to figure out. He clearly wanted me to just say bring it another day. Once I did get the vehicle delivered I had a concern about the supports that's made to hold up the bed cover. I immediately sent photos of my area of concern and asked for a solution to be provided. Today I asked again what the plan was to resolve it before I started to make calls myself, I was told to make an appointment and bring it by...2.5 hours away. Long story short Jordan in parts got me to a local place in San Antonio. The part was installed right, it just has a factory flaw that makes the operation difficult (in the words of the operations manager where I was sent). She was great in taking care of the issue. Prior to that call today to her, the salesman didn't make an effort to resolve it as requested. If it was out of his lane, then I would have been happy to engage myself from the beginning. Overall I'm super pleased with the vehicle, but I knew what I was buying. I'm happy with the pricing aside from the mistake made with the price sheets. The process could have been much easier and much smoother. One note is that I have text message chains with most of the above documented for reference. I'm not attempting to bash anyone, but I am giving direct feed back.
Brandon B.
SAN ANTONIO,
TX
Other reviews that may be helpful
Received as good a deal as I think I could have gotten anywhere without a whole lot of hassle.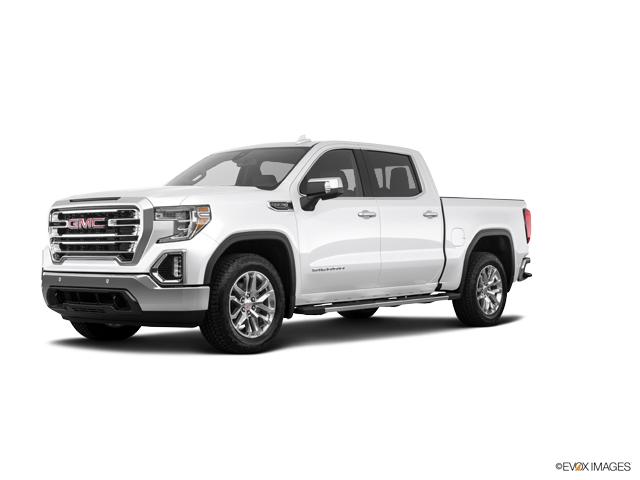 Great deal. Great service.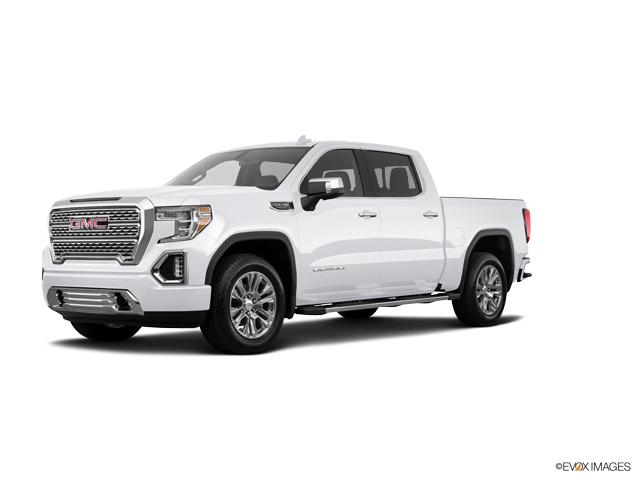 Great experience. I've bought several cars in my years. This is the 1st dealership with no pressure salesman. Michael made it a pleasant and comfortab...