Confirmed Service Customer
Dealing with GMC Nyle Maxwell Service was overall a positive experience. I wasted a trip the first time because I called about a noise coming from the ac/heater components. When I showed up to a 7:30am appointment the service advisor knew exactly what the problem was but I was told that problem could not be fixed because it was pending a new part with no estimated time of arrival. I live in South Austin and it is a long drive. I wish the appointment scheduler would have communicated better with the service advisor and saved me the trip. It was an inconvenience and no one apologized for the inconvenience which would have been nice. I also found it inconvenient that I had to be the one following up with the service advisor to see when the part arrived. I was told something along the lines of "I can't call you, you have to call me and see if the part is in." I don't know if this is standard but I wouldn't call it customer service. On with the positives - the turnaround was exceptional. I dropped off my truck on Saturday at 1:30pm and it was ready to be picked up on Tuesday. I was impressed with the time of repair and no bs when it came to fixing the problem. The factory warranty was honored and there were no issues the invoice. I appreciated that they checked the brakes and transmission for no charge. Like I said overall a positive experience but not the best I've had.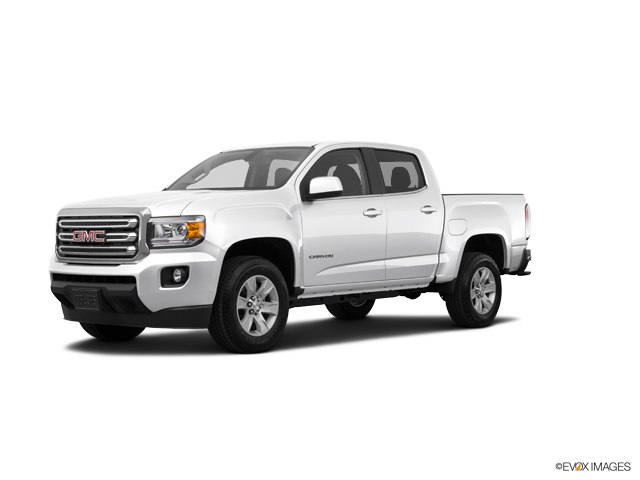 Other reviews that may be helpful
Confirmed Service Customer
Confirmed Service Customer
Katherine checked me in.. made everything so easy.. She was amazing..The work was done before the promised time.. Always very professional and custome...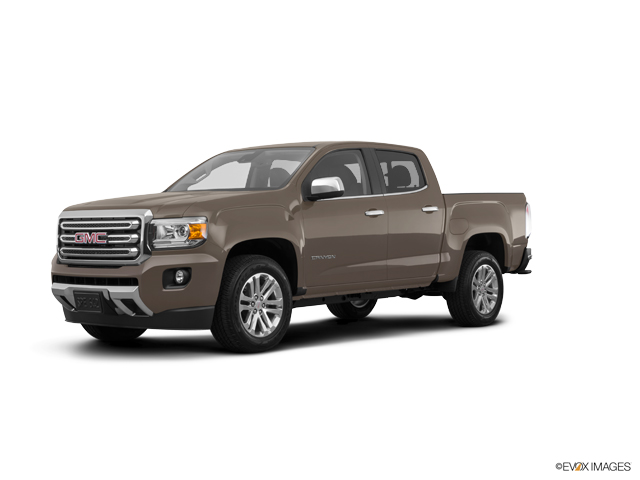 Confirmed Service Customer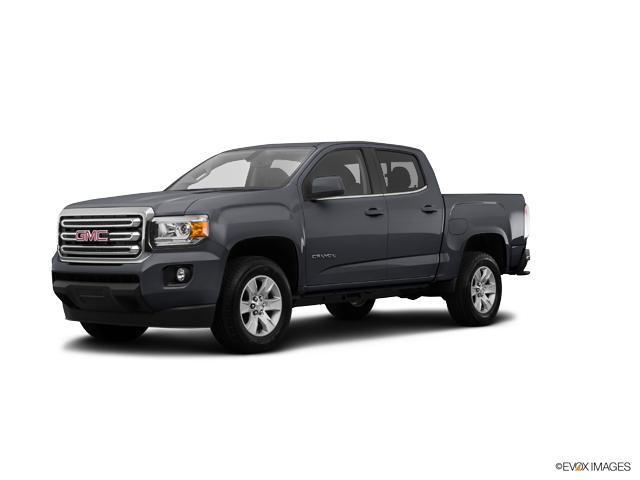 Confirmed Service Customer
All of your representatives made me feel that I was a very important customer of the dealership. I had an appointment and was promptly taken care of.
Confirmed Service Customer
Just a quick tire rotation, but service advisors made me right at home on arrival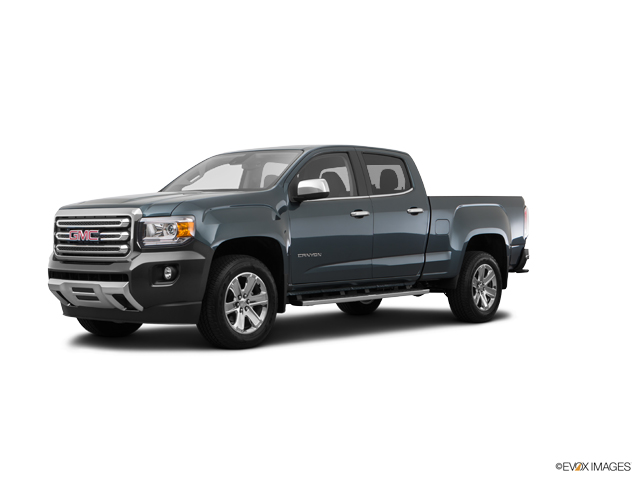 Confirmed Service Customer